Nov
9
Filed Under Tournaments | Comments Off on 2014 BC Open at Hollyburn
The Hollyburn Country Club will be hosting the  NKF Devencore BC Open from Nov 26-30, 2014. The cost of event is $40 ($35 juniors) and entry includes "Some frills event, 3 match guarantee, prize money, event prizes, beer."
Deadline to register: Friday Nov 21



Register online at sportyHQ.com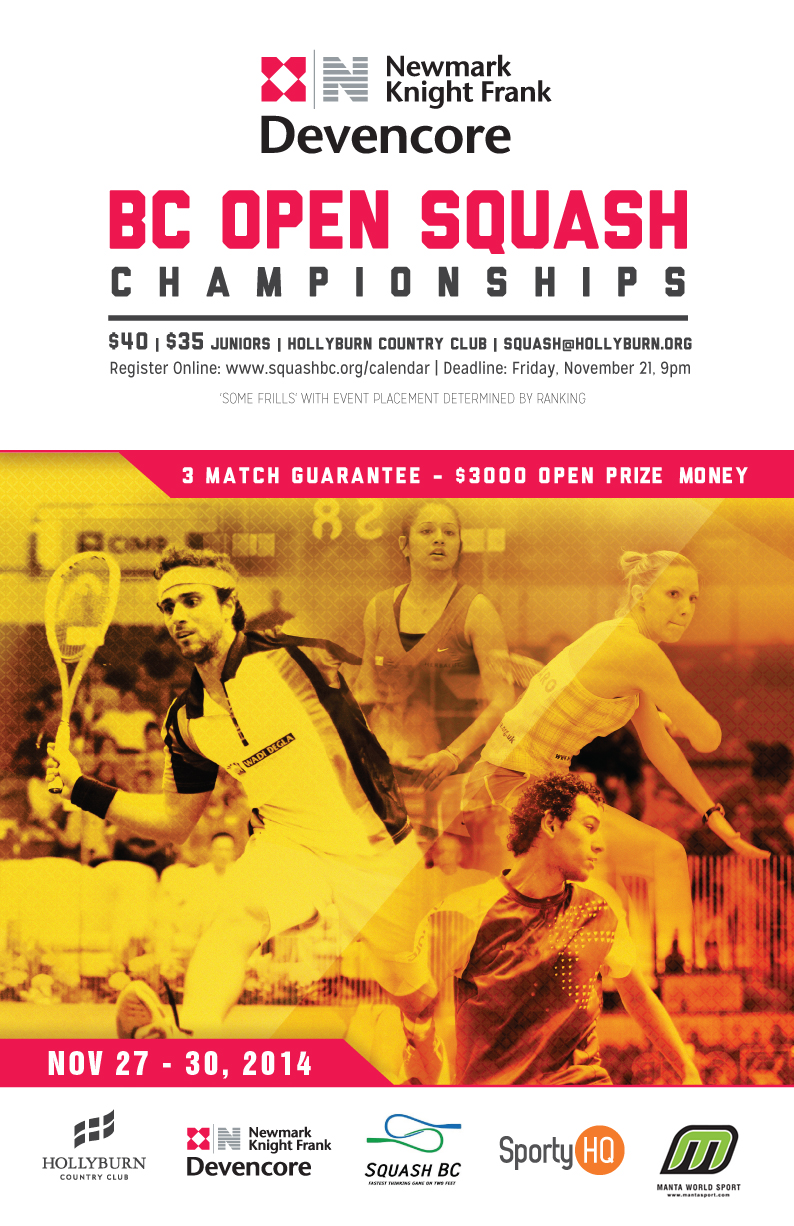 Nov
7
Filed Under Tournaments | Comments Off on 2014 Fraser Valley Open
The Apollo Athletic Club is hosting their annual Fraser Valley Open on November 20-22, 2014.
Entry fee is $40 for adults and $25 for students and juniors.
CASH PRIZES for every category and a minimum of 3 matches.
Register at SportyHQ or email Cliff Raps for more information.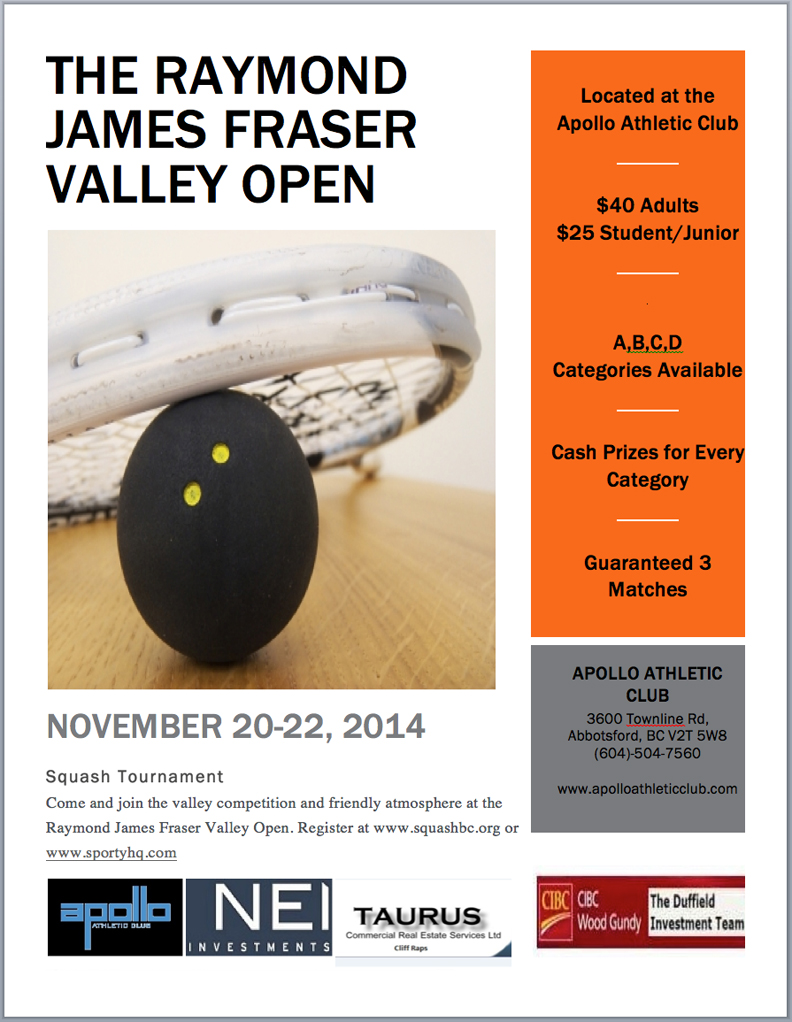 Nov
7
Vancouver Squash League players should note that SportyHQ is no longer collecting or gathering data from QuickDraws. This means that any club-level challenge matches that are ONLY entered into QuickDraws will not appear in the player's Squash BC match history and will not affect their official rankings.
If your club is running something other than SportyHQ (Game Time or QuickDraws) for court bookings, or for club ladders, please ensure that you enter your challenge matches in SportyHQ AS WELL AS your local club-based software program
Nov
6
Filed Under Tournaments | Comments Off on Victoria's Women's Only Tournament
WOMEN ONLY TOURNAMENT – Victoria Squash Club
It's the perfect season to unsheathe that racquet and don your squash gear for the All Women's Squash Weekend!
Have you been itching for a good squash game lately?

Because the Victoria Squash Club is hosting a Women's only weekend November 22nd and 23rd. We are looking for women of ALL AGES and ALL LEVELS (even beginners!).
Don't miss out on this opportunity to learn the fun of squash and have the chance to meet others to play with. Sign up today by contacting the Victoria Squash Club.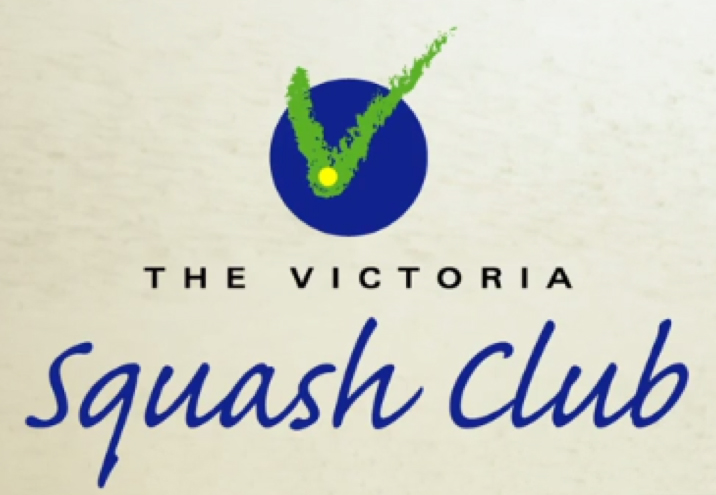 Nov
5
Filed Under Tournaments | Comments Off on 2014 Western Canadian Doubles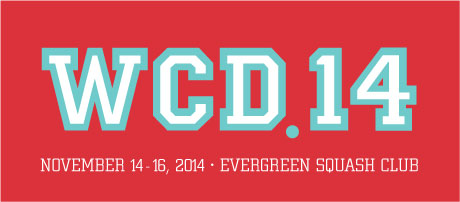 The 2014 Western Canadian Doubles Squash Championships will once again be hosted by the Evergreen Squash Club: Tuesday, November 11, 2014 – Sunday, November 16, 2014.
Deadline to Register is November 7th.
$1000 Total Prize Money for Mixed Open!
The tournament chairs, Cathy Covernton & Tim Martin, wish to encourage all local squash players' participation.