Mar
20
The 2016 edition of the VSL's AGM, Div 1 Finals and Wrap Party was held last night at Sport Central in Richmond. While attendance to the AGM was disappointing (thanks to the 6 diehards that made it out!) the Div 1 Women and Open Finals were well attended and did not disappoint. In the Women's final HOL A1 faced off against JER A1 who proved too strong and won 3-0. In the Open Final, the host club SPC 1A Super Hero Squad lived up to their name and defeated a strong BEN A1 team in a 3-2 nail biter to take the cup.
Thanks to Sport Central and to Juvy, of Juvy's Pub and Grill, for putting on a great event and a great spread.
That's a wrap! Have a great off season everyone and see you next year!
Click on the link (or image below) to view the Facebook photo album.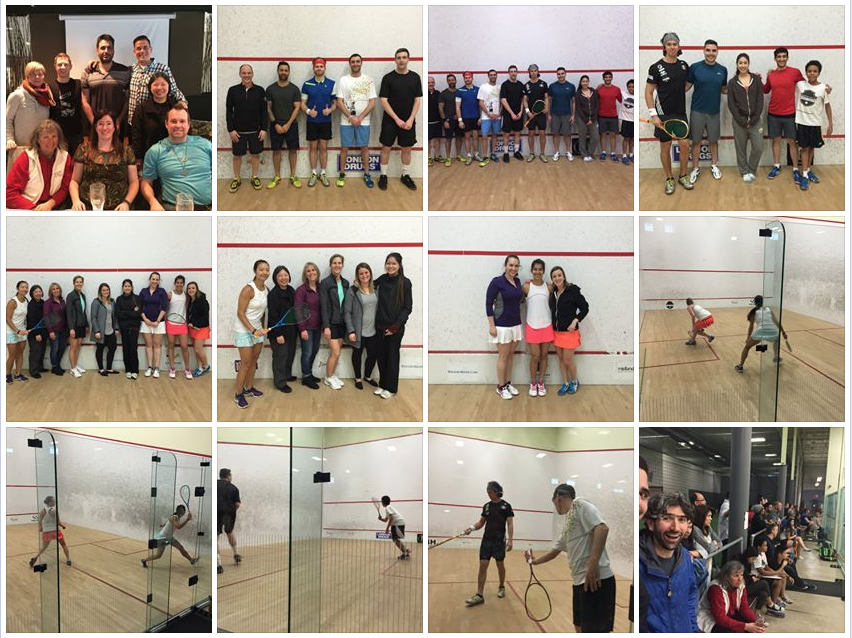 Mar
12
View the results of previous surveys:
2014 – Should the VSL switch to 4 players per team?
2013 – League Survey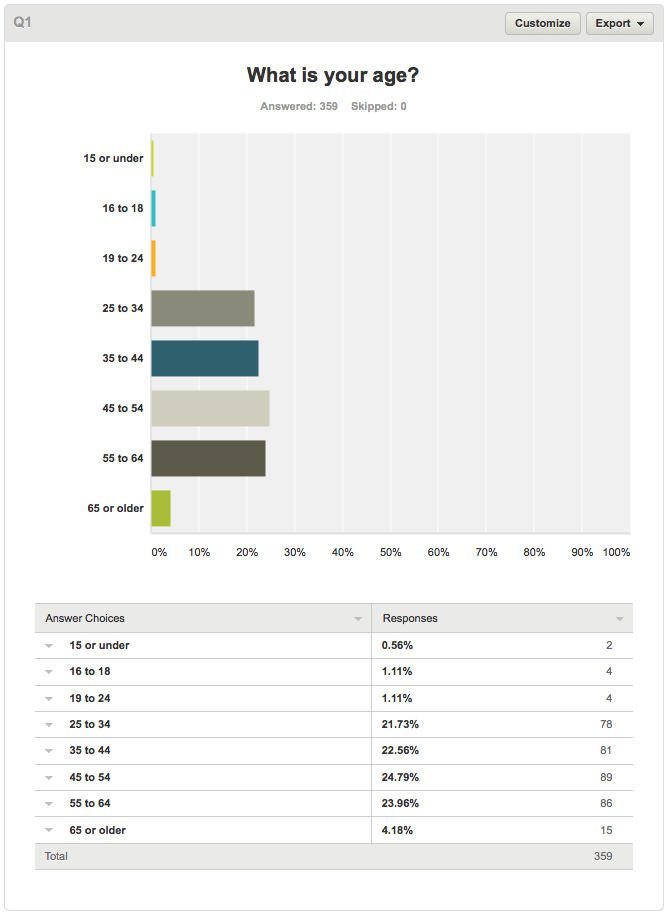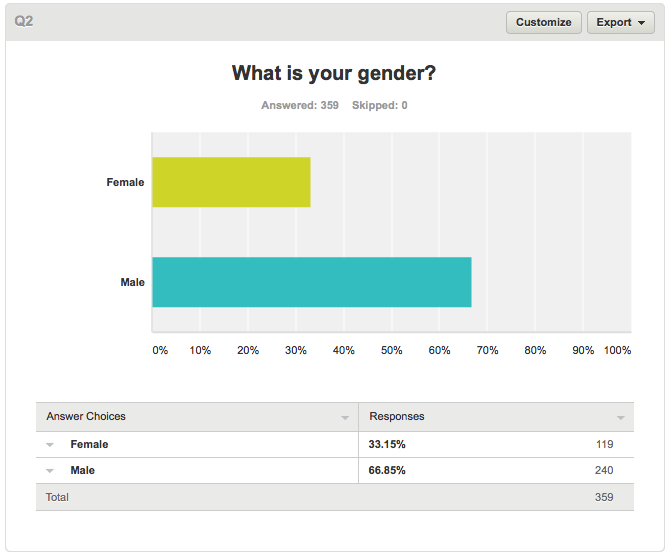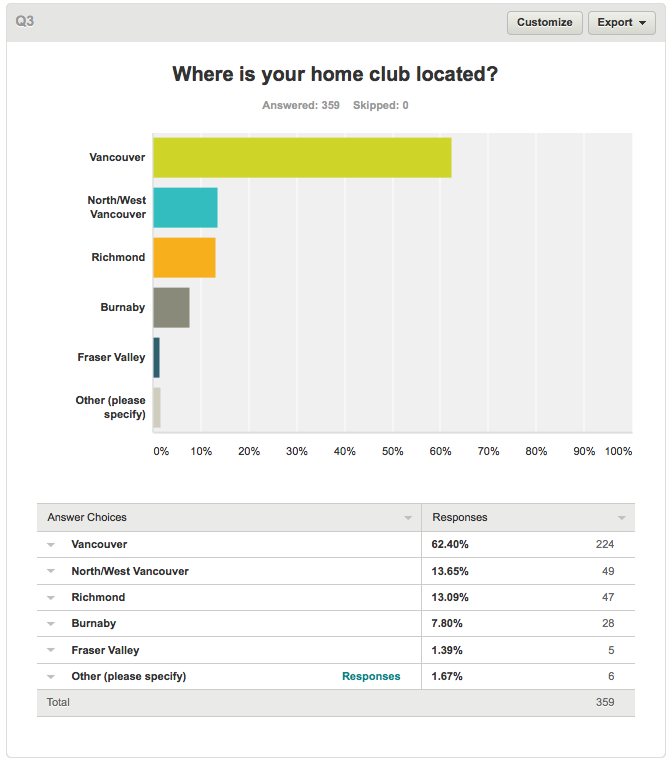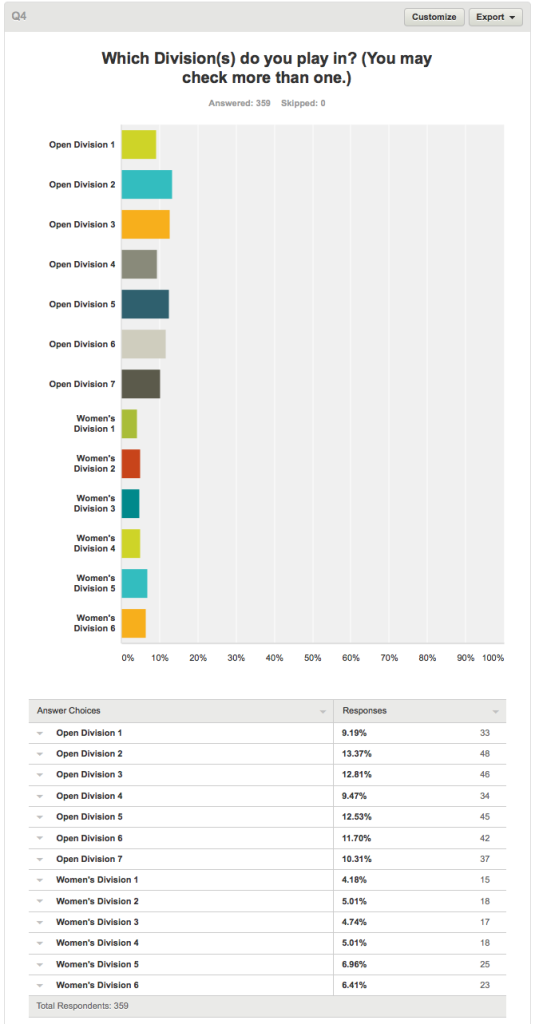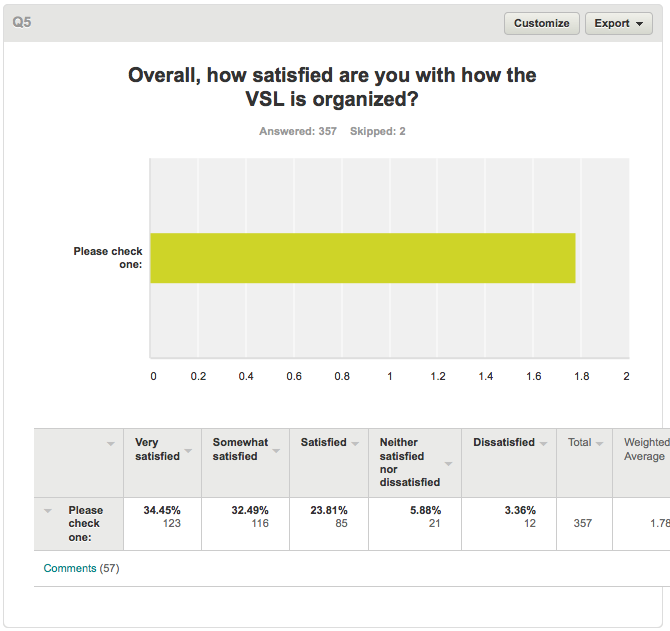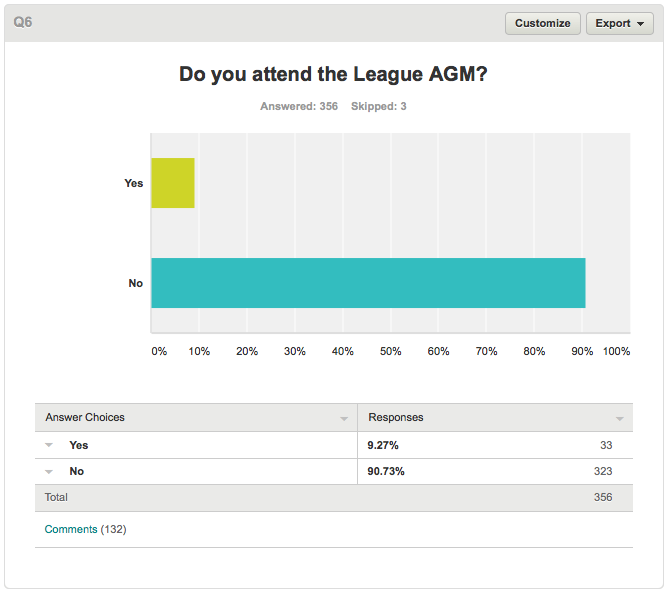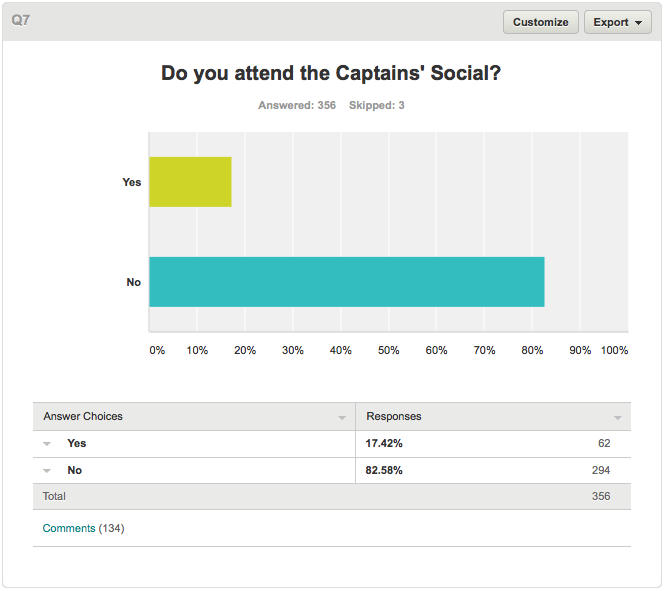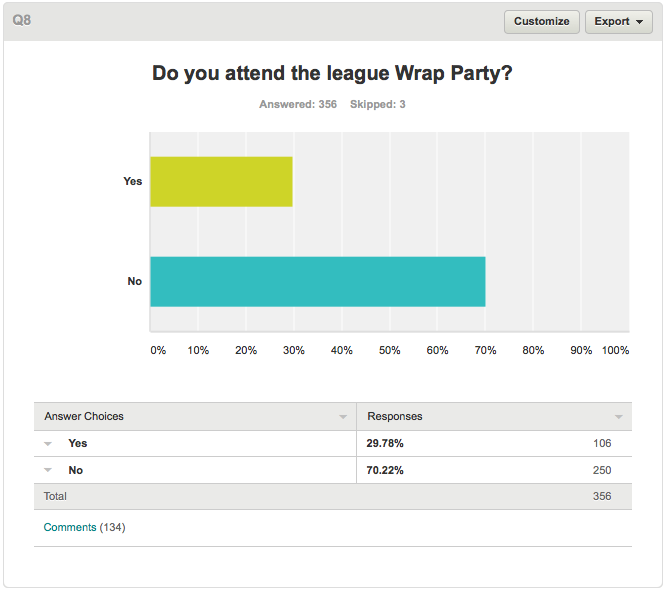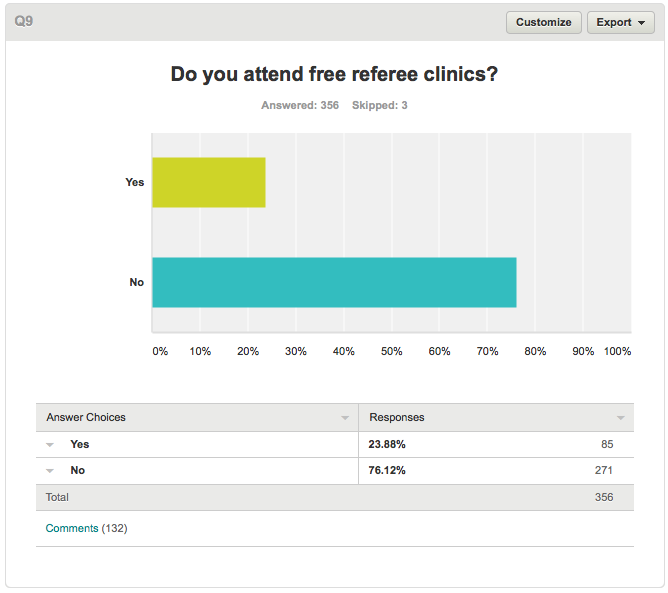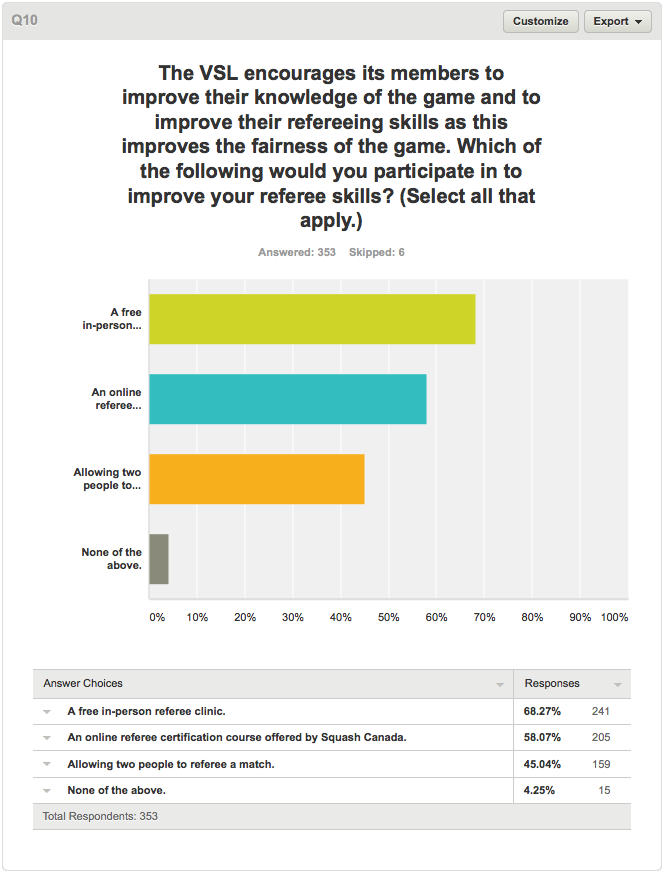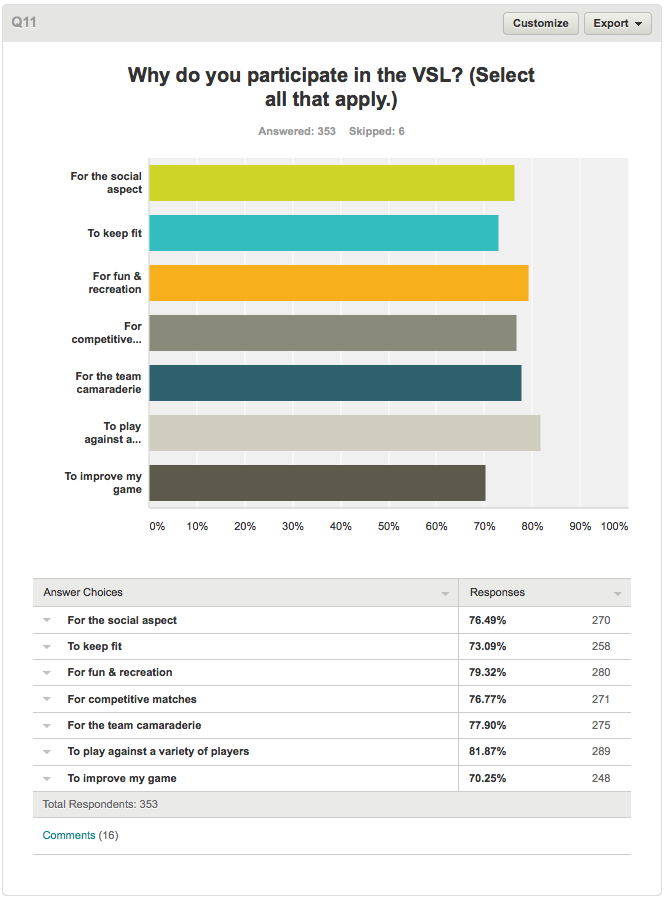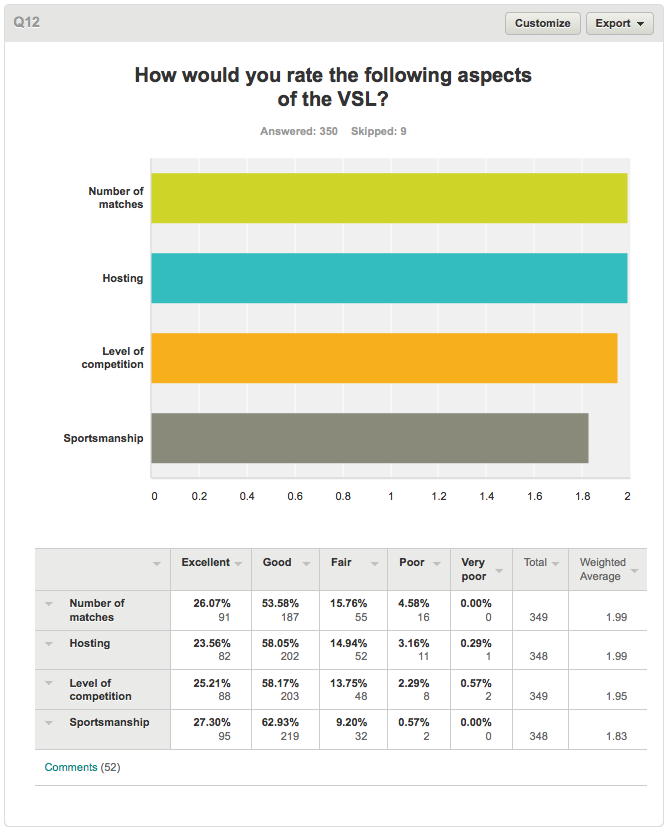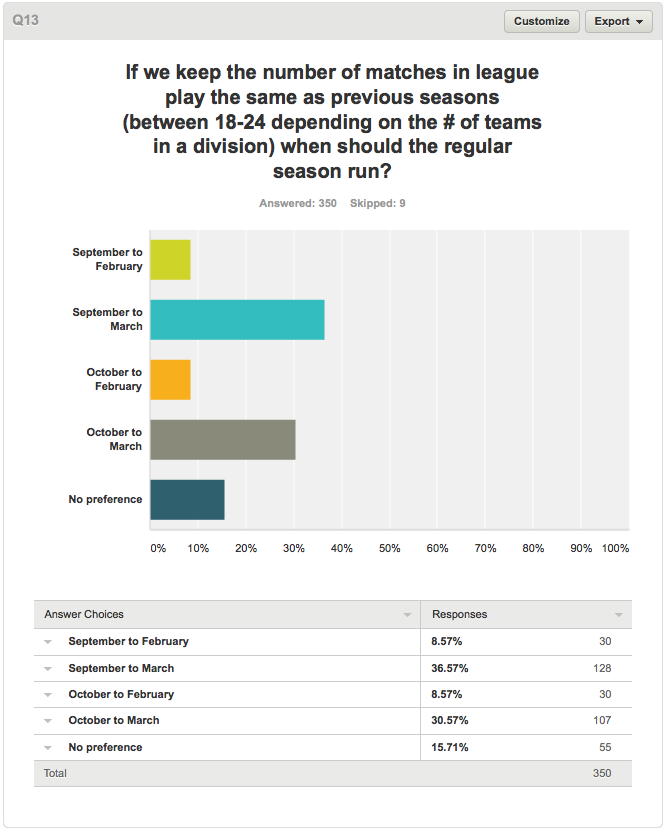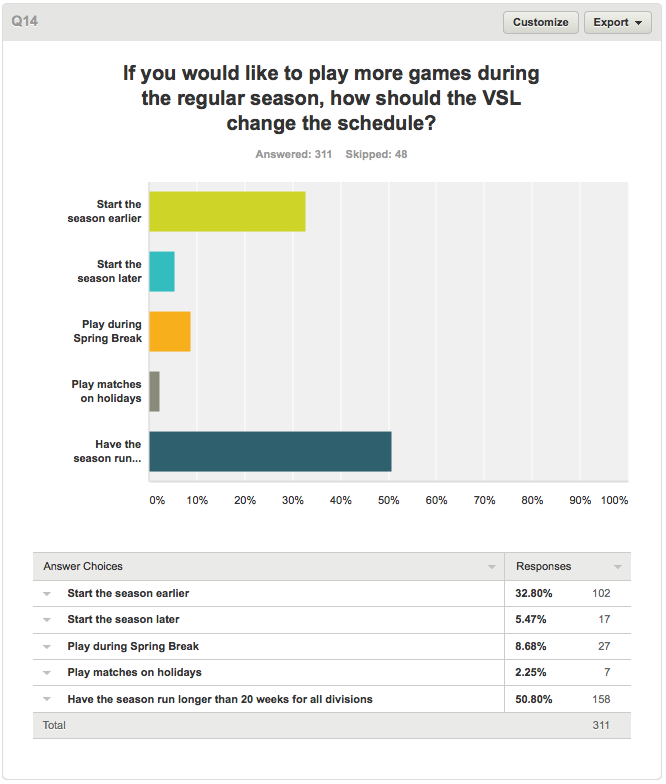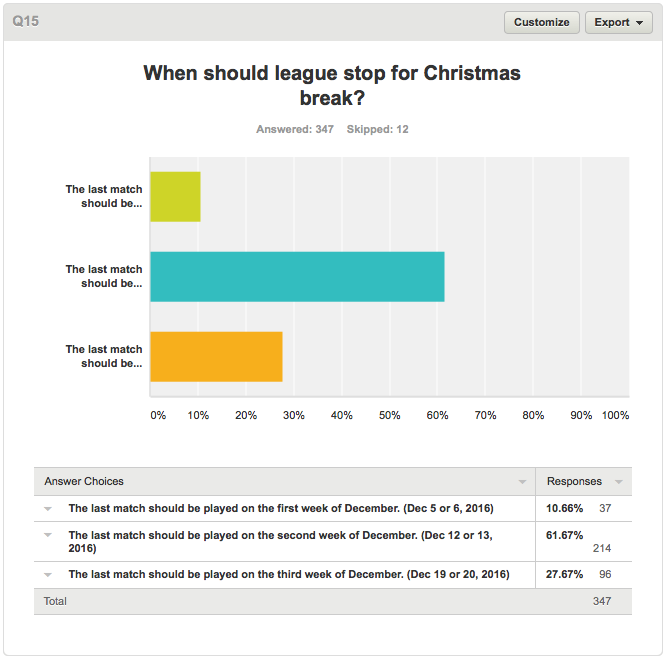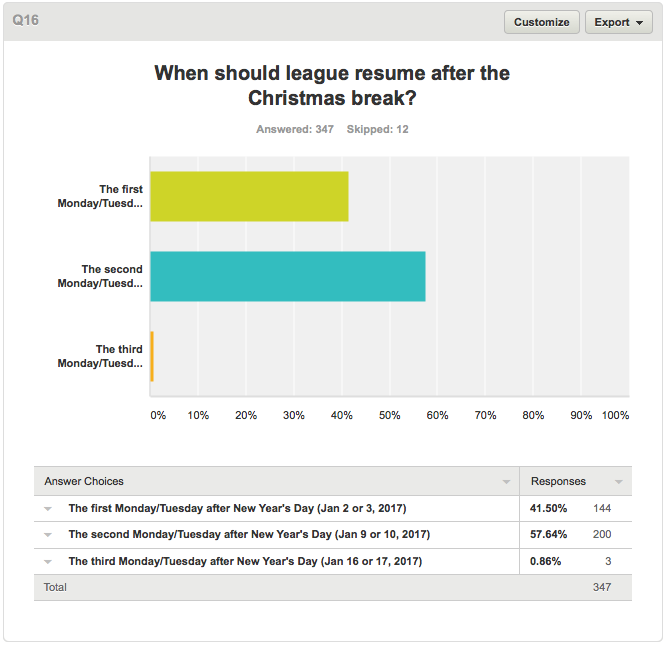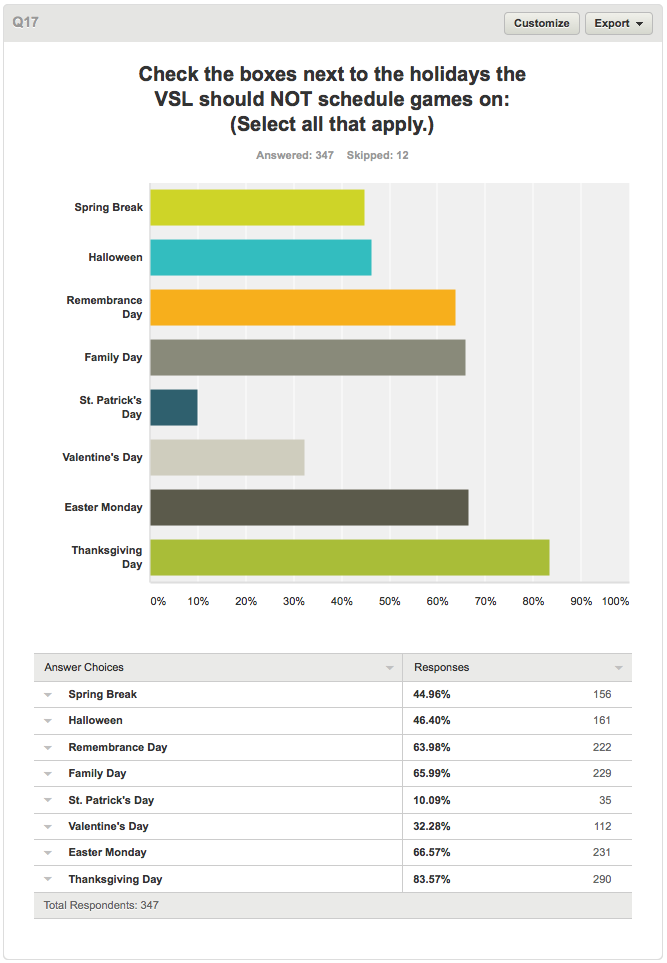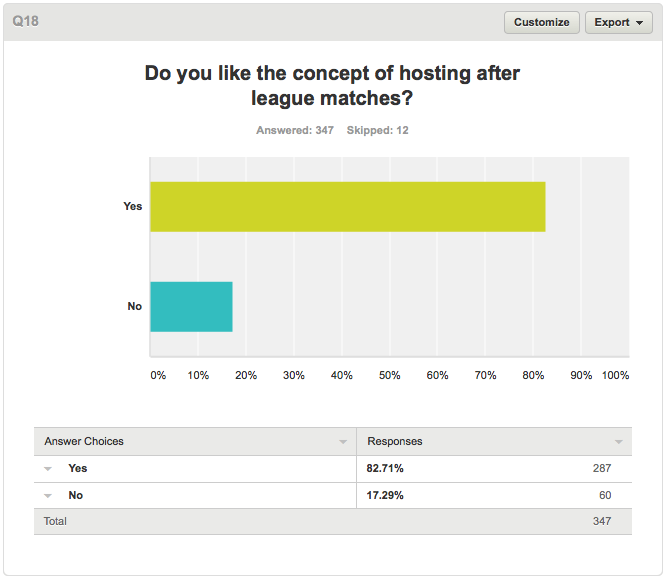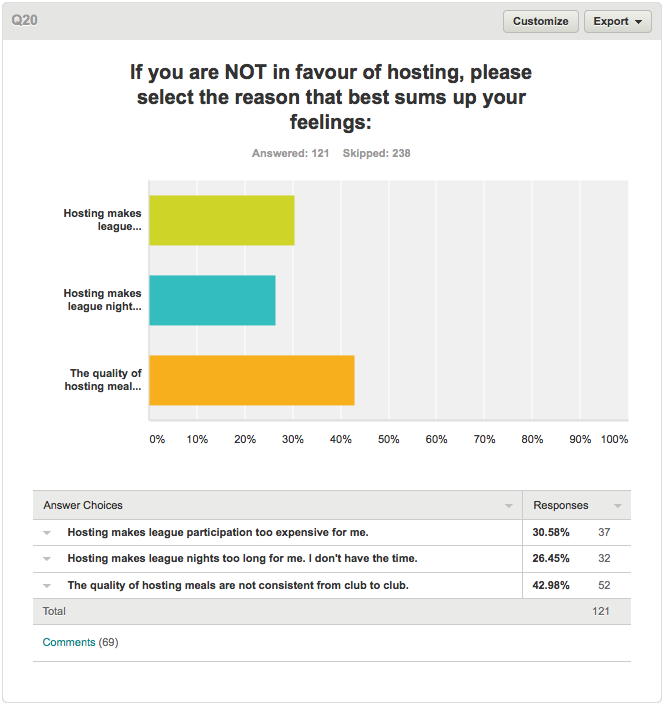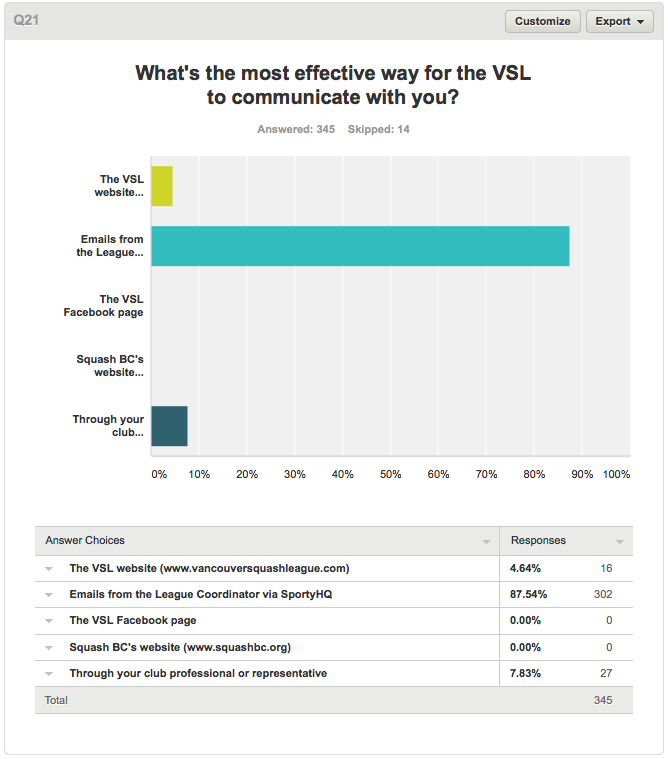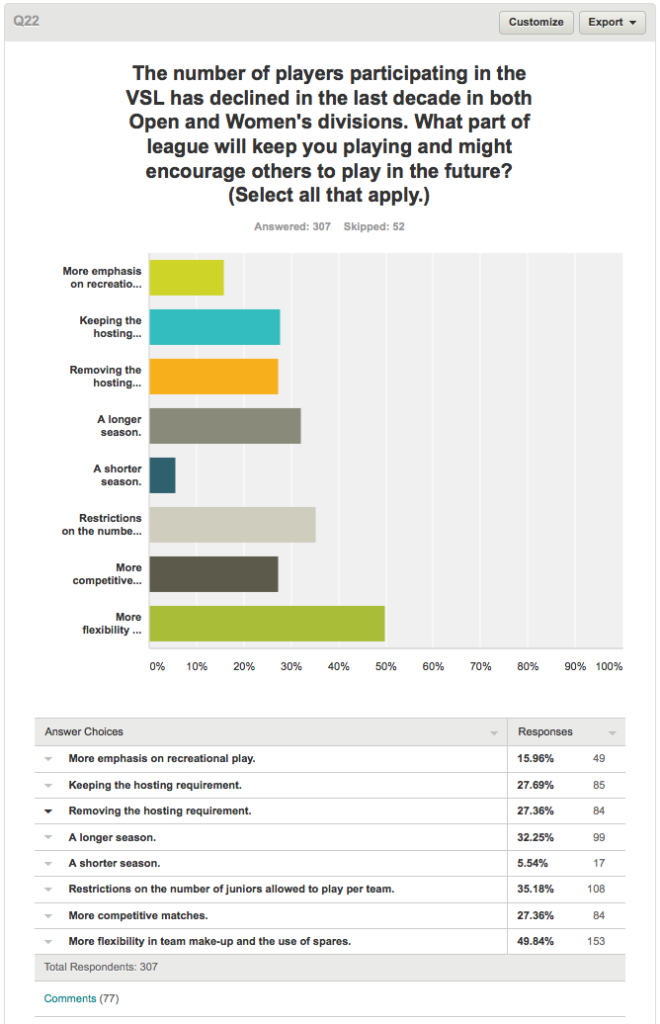 Mar
2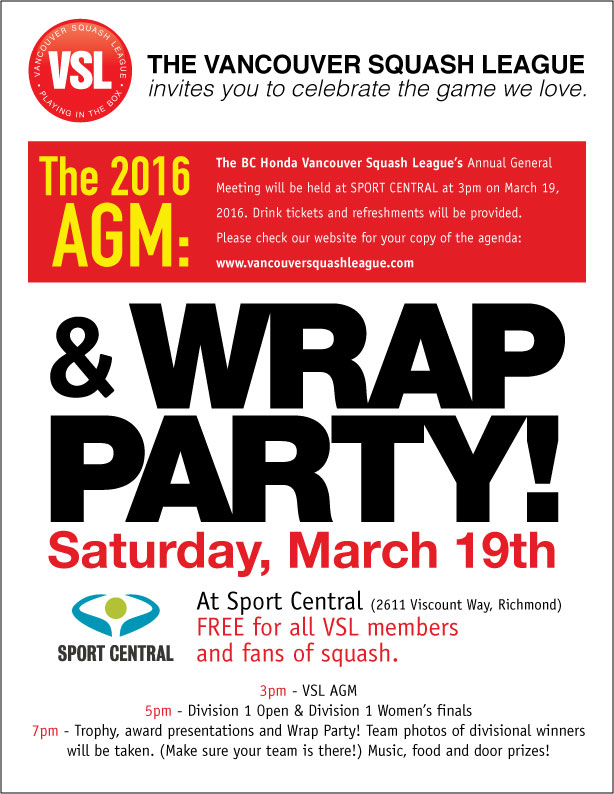 AGM AGENDA
Introductions
Adoption of Agenda
Adoption of minutes of 2015 AGM – April 18th, 2015
Voting procedure and quorum
Chairperson's Report
League Coordinator's Report
Financial Report – Budget and Financial Statements
Review of the 2016 League Survey
Review of Rule 5.2.3
Review of Rule 7.3.4
Review of Rule 3.1.6
2016/17 Board of Directors Nominations and Elections
New Business
Adjournment
The minutes from the 2015 AGM are available for download as a Word document: VSL_2015_AGM_Minutes
The 2014/2015 league Income Statement and 2015/2016 Budget is also available for download as a PDF: VSL_2015_Income_Statement_FINAL